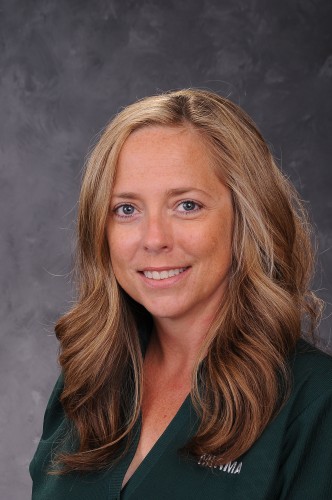 Sr. Workers' Compensation Adjuster

---
Gina began her insurance career with State Farm Insurance in Columbia, Missouri in 1988 and quickly transferred to a new regional office in Tulsa, Oklahoma where she handled major medical claims for Oklahoma and Kansas. An engagement and marriage returned her to Missouri and in October 1995 she started with Missouri Employers Mutual as a medical only adjuster and was quickly promoted to indemnity adjuster and catastrophic claims handling team until a headhunter lured her to Ward North America in May 2002 to handle the MIRMA account. Gina managed indemnity claims for MIRMA and supervised the medical only adjuster until becoming a direct MIRMA employee in July 2008.
Currently, Gina is 'all things WC' and endearingly likes to label her office 'Gina Viertel and Company'. She handles all aspects of Workers' Compensation claims including investigations, application of the Missouri WC Statute, managing medical care, testing, referrals, wage loss benefits, explaining the benefits, monitoring return to work and light duty accommodations and answering questions as they arise. She monitors the network relationships with our bill review company and additional networks she utilizes for therapy and test scheduling to increase cost savings for our members, including continually looking for additional ways to provide the best care for our injured workers while negotiating for competitive cost savings. Additionally, all litigation management and settlement of claims is closely monitored to effect reasonable settlements for the indemnity claims.
Gina has a B.S. in Business Administration with emphasis in Management and Marketing. As of October 2015 she has 20 years of Missouri WC experience and has been directly handling the MIRMA claims since 2002.